A New Approach To Healthcare
At Restore Family Chiropractic, we address the cause of your pain, not just the symptom. We believe that education is a big part of your success. Call today!
Chiropractor Chippewa Falls WI
There's no need to search far and wide for a reliable family chiropractor in Chippewa Falls WI. Restore Family Chiropractic serves families from across the Chippewa Falls WI area. Whether you need adjustment services for your newborn or your grandmother, we can help.
We offer a variety of services, including:
We work with clients of all ages and can help keep your family healthy. If there's an issue we can't fix, we'll connect you with a local doctor, acupuncturist or physical therapist that can help. Call today to schedule chiropractic services.
Find Relief From Chronic Pain At Restore Family Chiropractic
A pinched nerve or bulging disk can cause excruciating pain that lasts months. If you're dealing with chronic neck or back pain, turn to a professional chiropractor ASAP. Restore Family Chiropractic offers a variety of chiropractic services to help alleviate your pain and support your spine health.
Our owner can help you manage everything from ear infections to chronic pain. Contact us today to schedule an appointment. We serve patients from Chippewa Falls WI and the surrounding areas.
Common Conditions Chiropractic May Help...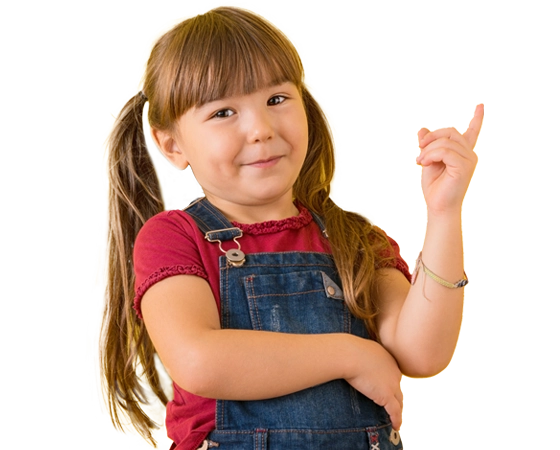 Providing Personalized Treatment Options

When it comes to spine health, there's no one-size-fits-all treatment plan. Restore Family Chiropractic offers customized chiropractic services to address your unique needs head-on. We have more than five years of experience, and we use a variety of industry-leading adjustment techniques.

What Can A Chiropractor do For You

Here at Restore Family Chiropractic, our friendly and knowledgeable chiropractors are well-trained to help treat a wide range of conditions in babies, children and adults.

We have experience helping our clients overcome:

Colic
Allergies
Insomnia
Headaches
Constipation
Incontinence
Ear infections
Muscular imbalance
Spinal misalignment
Walking and crawling issues

Whether your condition is recent or chronic, we'll work closely with you to create a specialized treatment plan. Our chiropractors have years of experience and education under their belts, so you can find comfort in our care.

Get in touch with our family chiropractic practice to schedule professional chiropractic services in Chippewa Falls WI.